26th SUNDAY OF THE YEAR
 'The first son thought better of it and went'.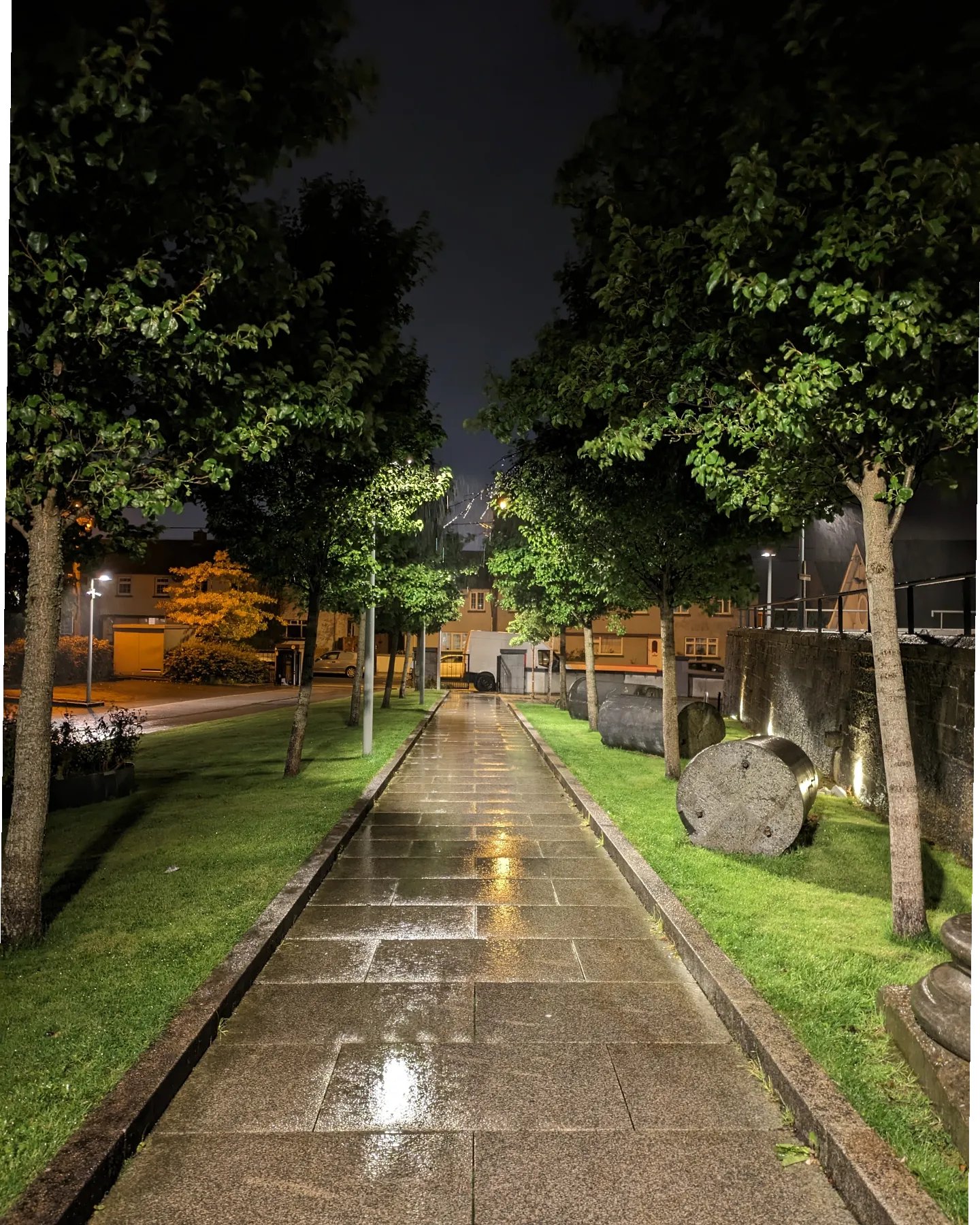 (with thanks for photo to Eimear McGuinness)
In a sense, both brothers were wrong. The actions of the first son is more commendable. At first, he refused his father's request to go to work in the vineyard. Then he found his better self and went. His change of mind reminds us that first reactions aren't always the best. Second thoughts are worthwhile. It's never too late to do the right thing. To change one's mind is not a sign of weakness but a sign of strength. The second son agreed to go to the vineyard, but he didn't go. He broke his promise. The world survives on the basis of people keeping their word. The destruction of our planet, the growth of division between peoples, the loss of confidence in institutions, the deepening uncertainty with regard to the future can all be traced back to broken promises. For every promise there is a price to pay. The ideal for the Christian is to make promise and practice rhyme. When deeds and words are in accord, the world is transformed. Both brothers fell short!