16th  SUNDAY IN ORDINARY TIME
THE WHEAT AND THE WEEDS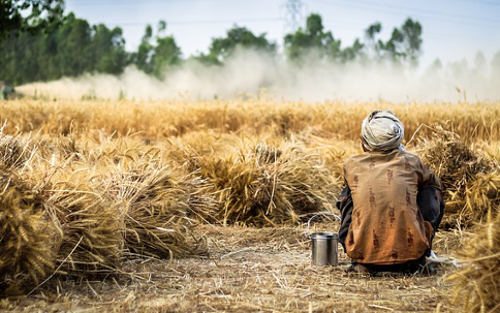 'The line dividing good and evil cuts through the heart of every human being' (Aleksandr Solzhenitsyn). Good and evil are not neatly separated in ourselves or in the world. There are weedy patches within the best of us and rich wheat within the worst of us. We are all curious mixtures of divine seed and human soil. It's a sad fact that we tend to judge ourselves by our best intentions and others by their worst faults, but can never know for sure the full story of another. How often have we judged others badly only to discover later that our judgement was incorrect? Only God can judge and we take comfort from the fact that He is a God of the second chance. When the bell tolls for us, may He look mercifully on the totality of our lives, discard the weeds of our many faults and failings, and gather the wheat of our good deeds into the celestial granary. In iothlainn Dé go dtugtar sinn.
.